How to pick up a MILF
There are men who find nothing more exciting than a MILF. Namely, unlike younger women, they have experienced much more in life, romance and also sex. They are emotionally more mature and have years of experience that they can pass on to a younger lover. MILFs have no desire to waste their time with any trivial romances. They generally know what they want and they simply take it. So, where and how can a MILF best be approached? Find out below.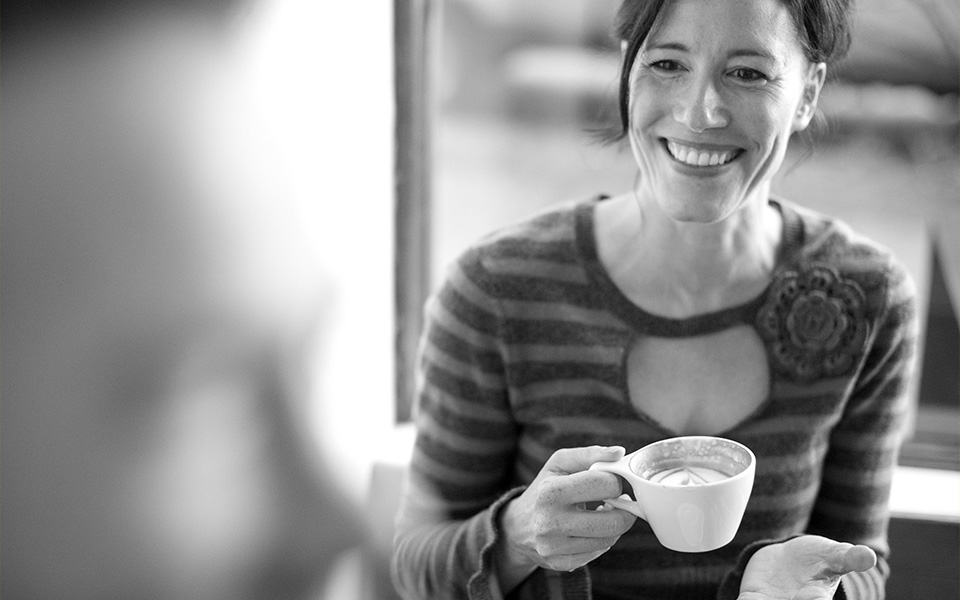 Where MILFs hang out
The first step to finding a MILF is to find out where they often hang out. Besides their workplace and children's playground, there are a few other places where she can frequently be found:
Bars
If you are looking for a MILF, you can regularly find her in upscale bars. Thus, it is a good opportunity to meet a single mature lady there. Since the drinks flow abundantly in this situation, the opportunity should come quickly to start a conversation with a MILF.
MILF-Dating-Sites
Unfortunately, it is not so efficient to go hunting for booty every weekend. On the one hand, it is expensive to have to constantly buy drinks and pay admission. On the other hand, it takes a bit of guessing to find out who is a MILF that would get involved with a younger man, who is married and who is just looking for some validation. So, if you want to look for a MILF with a chance of getting laid, you should check out one or more of the numerous MILF dating sites. 
Parks and Nature
Many MILFs love to soak up the sun and enjoy nature in the park. In the park they are often in a light and playful mood, which is perfect for flirting. Especially people with dogs or children quickly get into conversation.
The children or dogs can play with each other in the park, which automatically creates a topic of conversation. In addition, in order to break the ice, it is always advantageous if there is at least one thing in common that you can talk about. The love for children or animals can easily bring two people together.
Shopping-Malls
MILFs are always shopping for their children, friends or for themselves. Therefore, shopping malls are the perfect places to look for potential MILFs. They tend to visit mostly toy and clothing stores, but that shouldn't stop anyone from looking throughout the mall.
The best way to approach her is to ask her opinion about something. This is always a good way to start an interaction. The conversation can then continue from there.
Show self-confidence and sophistication
The vast majority of MILFs assume that most younger men only think about sex and have nothing else on their minds. This may sound harsh, but in most cases, it is unfortunately true. If you want to break this perception, you should present yourself as a sophisticated and confident man who can have a real and deep conversation. Small and shy boys are rather undesirable there, because they remind the MILF of her little son.
The best way to build a relationship with a MILF is to talk about more serious topics like social issues, economy, books, politics and religion. They are more attracted to an intelligent man than to the hollow pretty boy. If you are spontaneous, charming, humorous and have manners, you have much better chances. MILFs want a real man, even if he is younger than they are.
Ask her out on a date
Nothing fancy or expensive needs to be organized to impress a MILF. She has already experienced it all. So, the MILF can simply be invited for drinks in a cozy bar or in a good restaurant, with which she is usually satisfied. These places are good for getting to know each other, because it is not too noisy, so good conversations can be held. Besides, she can see that her admirer has good manners, which of course also turns her on. 
The goal is to lure her home at the end of the evening to have a good time. Picking up a MILF has great advantages. Not only does she know how to score points in the bedroom, but she won't waste time playing games. She gets down to business faster than a younger woman would, and knows how to use her body to get a man's head spinning.
Conclusion
MILFs are knowledgeable and have an overall better understanding of how life and love works. They don't have time for games anymore. When they see a good thing, they seize the opportunity. The man just has to make sure that he is the opportunity she wants to grab. Then nothing can stand in the way of a little fun with a MILF.