As the nights start drawing in and the sharp winter air begins to take over that warm summer breeze, it can become more and more difficult to motivate yourself to stay active. When the weather is cold outside, it's easy to just put on a pair of comfy pants and curl up on the couch with a blanket and a hot cocoa to watch a film or two. But it's important to stay active during winter too. The health benefits of physical exercise don't disappear with the warm weather, and neither should your drive to stay active! Here are some ways that you can keep that energy alive during cold winter months.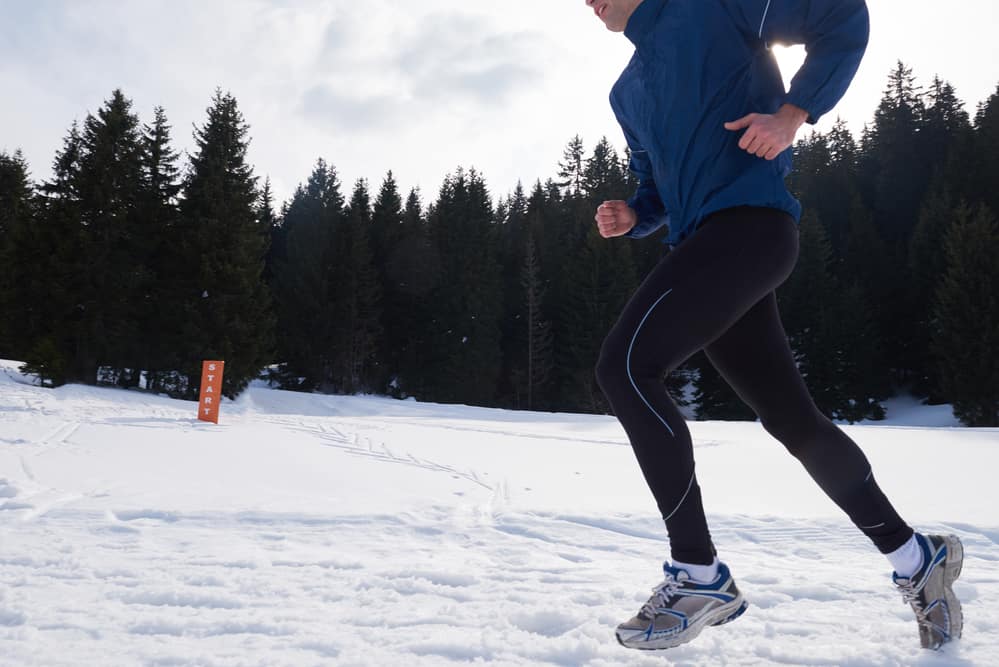 Indoor Exercise
The easiest and most effective way to exercise away from the cold is to do it inside. Gyms offer a wide range of options for exercise – they're not all intimidating heaving weights and huge men who know what they're doing. Some gyms offer classes, or you could have a chat with one of the personal trainers there if you need some guidance. Why not head down to your local swimming facilities to get a few laps in a few times a week? Or take a leap out of your comfort zone and try something new; there are endless amounts of options for indoor activities, from boxing, basketball and gymnastics to pole dancing and aerial yoga – there is bound to be something that gets you excited to stay active!
Winter Sports
Wrap up warm, embrace the weather and head on over to the mountains. There are so many sporting activities to enjoy that are specifically designed for winter: skiing, snowboarding, snowshoeing, tubing sledging, ice swimming, ski touring. Some are a little more extreme than others, but getting yourself out on the slopes is guaranteed to be a blast, even for beginners. Not only are winter sports a great form of exercise, but they're so much fun and you are constantly surrounded by the most spectacular scenery. There is nothing quite like being up in the mountains.
Change of Location
There comes a time, or a few times, during the winter where practice just cannot go ahead as normal. No one wants to be outside in a windy blizzard with snow pelting at your body like millions of tiny sharp knives, trying (and failing) to see further than a few feet in front. Luckily, most field sports can be adapted to an indoor setting. Swap soccer for some five-a-side matches that you can play in the gymnasium, run some football drills to home in on specific skills, or get an indoor practice pitching mound. Choose one with a non-slip bottom that is perfect for indoor baseball practice, so you can train no matter the time of year or the weather. Change your location and adapt the practice to keep you active and playing all through winter.
Home Workouts
Exercising at home is the most convenient and simple way to make sure you are being active enough throughout the winter months. If you have a home gym, great! You have no excuse. If you don't, not to worry. There are endless amounts of workout and exercise videos on the internet, you just have to find the ones that are right for you. Whether you want a more relaxing yoga stretch that will leave your body feeling refreshed, or some intense HIIT workouts to get that blood pumping, there is something available at the click of a button, and you don't even have to leave the comfort of your own home!
Despite the cold air and not so pleasant weather, staying active in the winter can be just as fun as summer, you've just got to adapt a little bit and embrace it.